Smart Metering in High Tatras
The subject of a technical solution – the use of smart metering during reconstruction and a subsequent monitoring of the boiler's room for the mountain hotel "Sliezsky dom", which is located in High Tatras, in the area of Nova Polianka.
Project parameters
sensing electricity consumption
temperature monitoring
heat monitoring
weather station
connection with the MaR system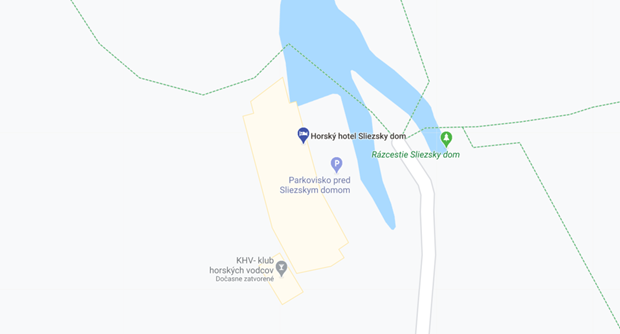 GPS coordinates: 49°09'22"N   20°09'22"E
Height above sea level: 1670 m n. m.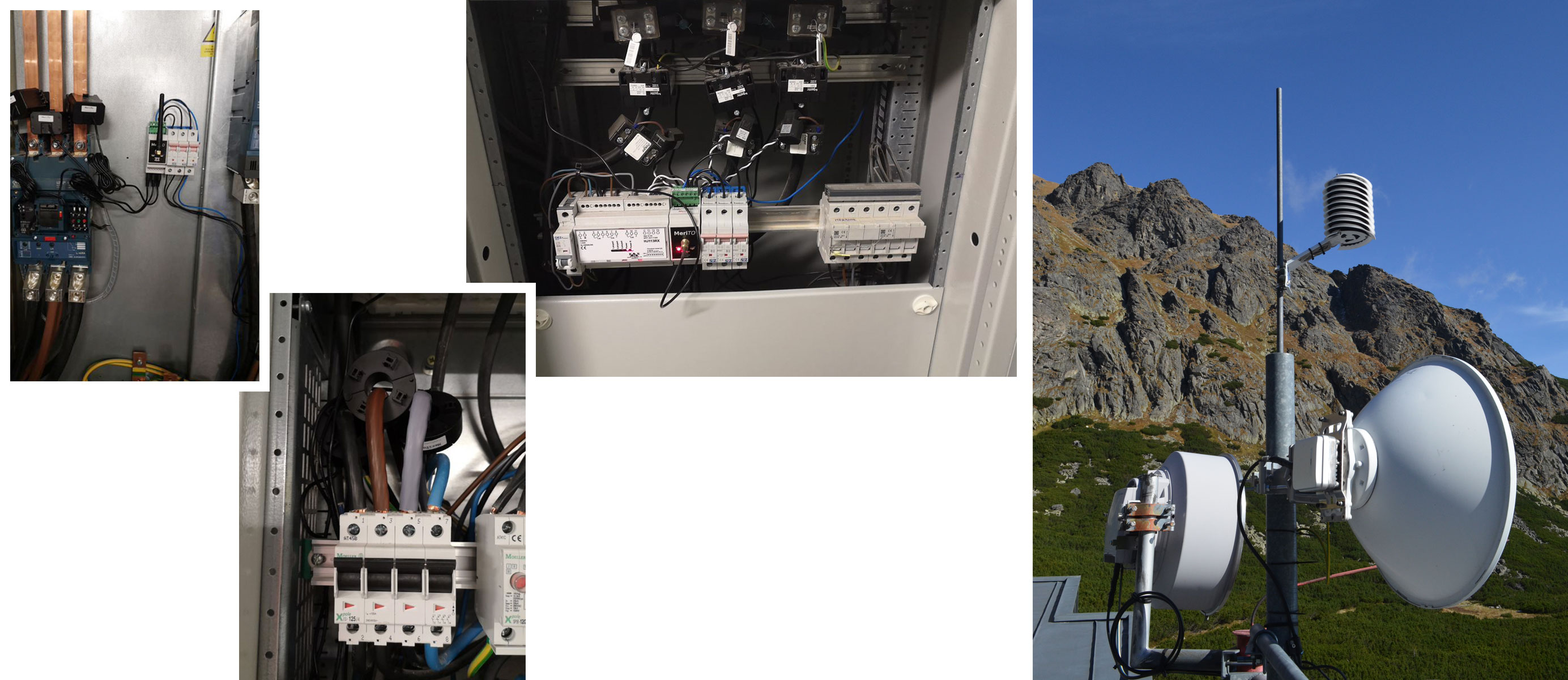 IoT devices → 1 Indoor GateWay → LoraWAN
The transmission of measured data is secured by the LoRaWAN network. The data are then directed and processed on the eIoT cloud platform. Afterwards, they are analyzed and visualized via web browser on a web portal https://em.eiot.eu.
Next reference