Smart Metering & Planning in the Spa
The objective of the task: to make dynamic energy data from the entire spa complex available to the auditor in order to streamline the economy and to have possibilities of financing from cost-saving measures.
Project parameters
500 m radius of the spa complex
144 measuring points located from the basement to the roof
6 objects for monitoring the consumption of electricity, water, gas, heat, humidity, temperature, pipe temperature as well as the attendance (the existing system)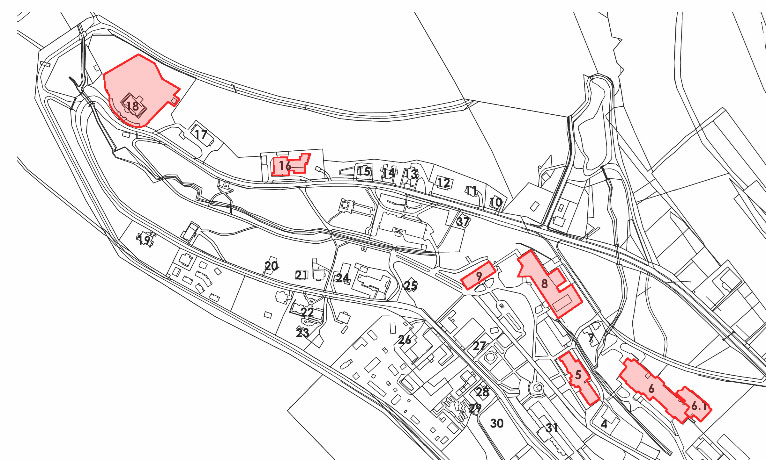 Object coverage:
IoT devices → 1 outdoor GateWay → LoraWAN for wireless data collection with a cycle from 5 minutes.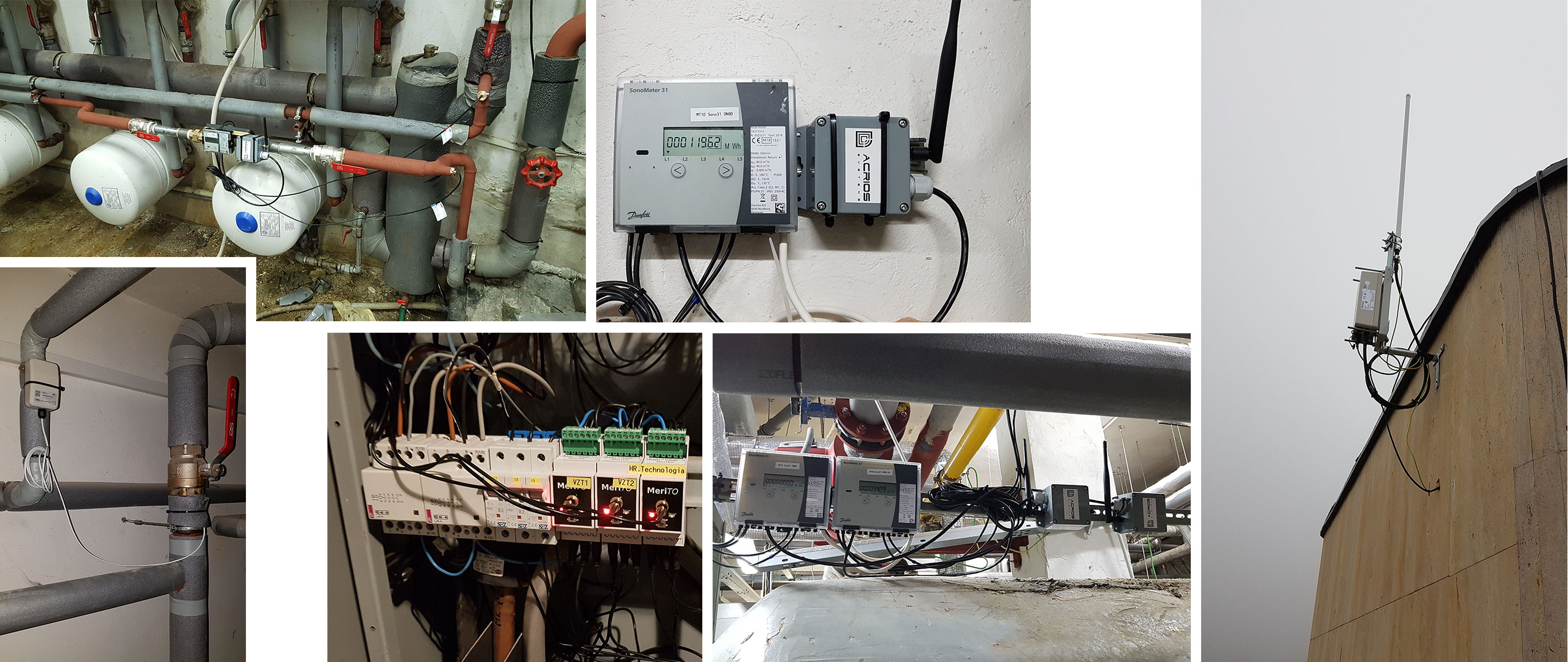 Integrated gauges into the eIoT platform: Danfoss, Elster a Sensus.
Additional benefits:
"real-time" status monitoring;
detection of leaks, errors and undesirable conditions (anomalies);
clear graphs and charts with a possibility to use them for further accounting;
management of real estate, property, documentation and their maintenance (optional);
obtaining other benefits that can be proposed by conducting data analysis;
integration of data into various information systems by exporting them or directly via API.
Visualization of measured and monitored data is secured via  online web interface https://em.eiot.eu.
reducing the daily maximum amount of gas
reducing the maximum reserved capacity
streamlining  the heating circuit of mineral baths
increasing the boiler's room efficiency